Volunteers
Our club runs on the kindness of others, our volunteers. It takes an estimated 15,600 hours per year to run our club, that is not including the time given by coaches and managers. If you have only an hour a week to spare and you wish to help, there is always plenty to do.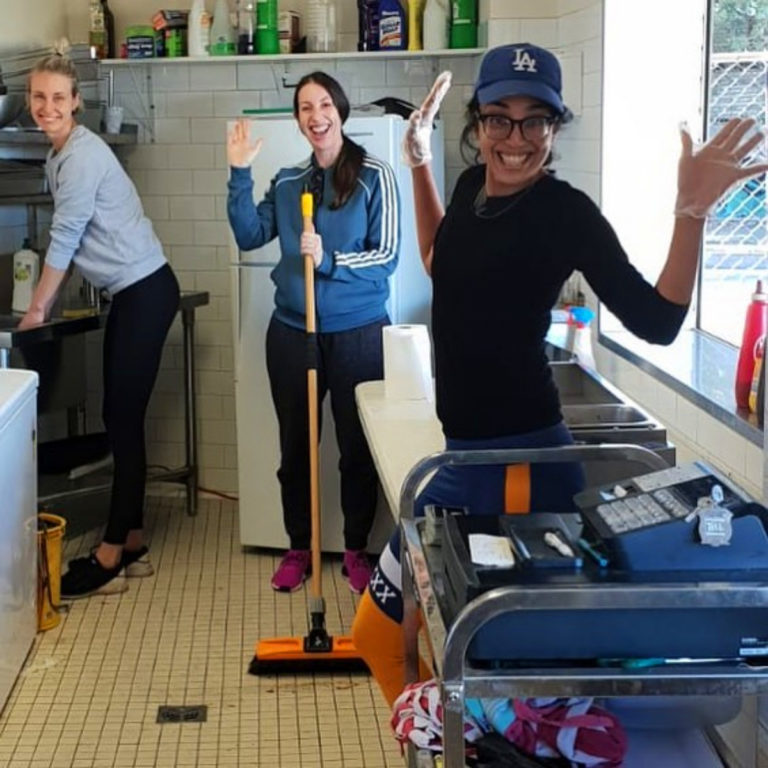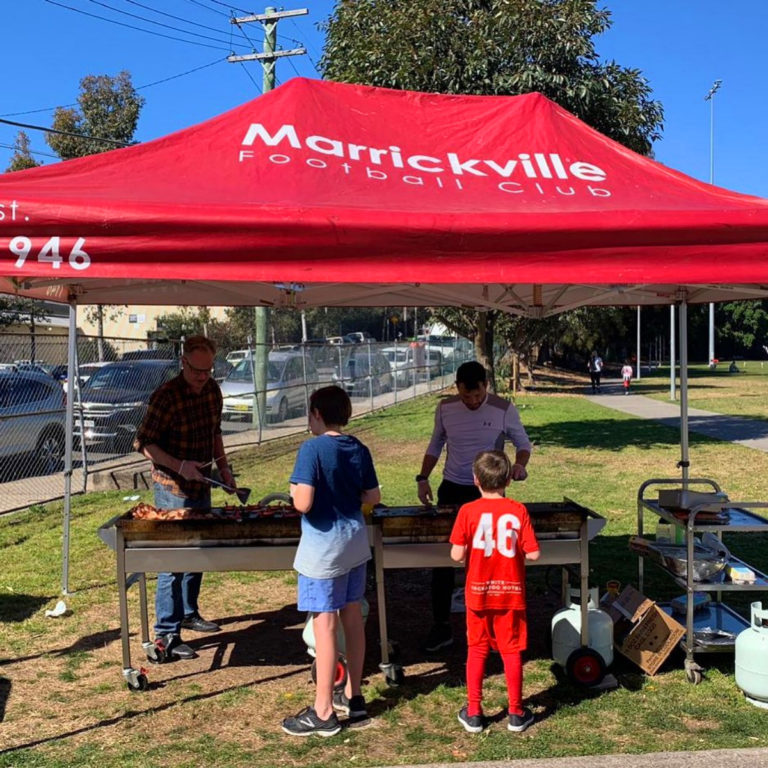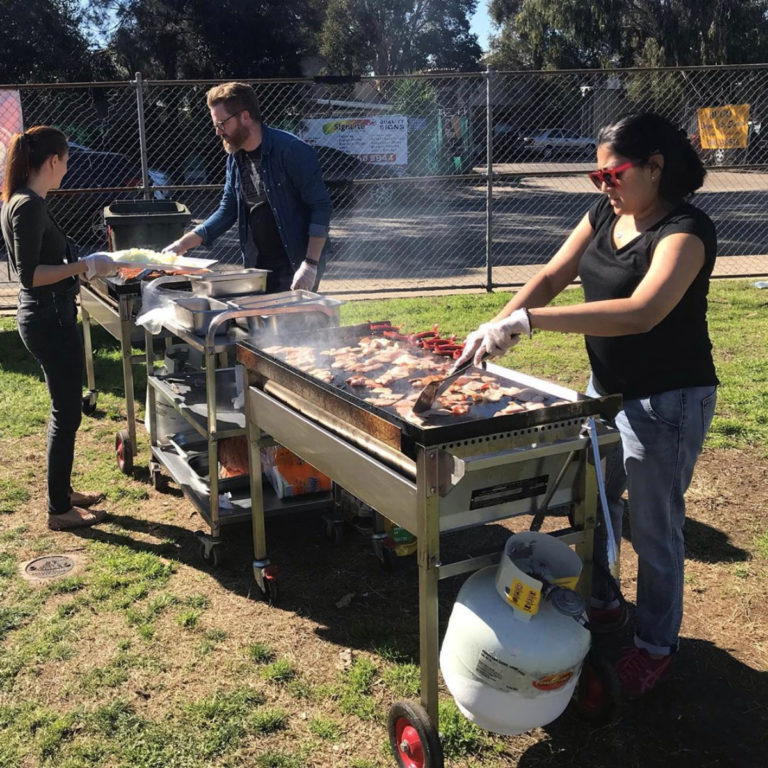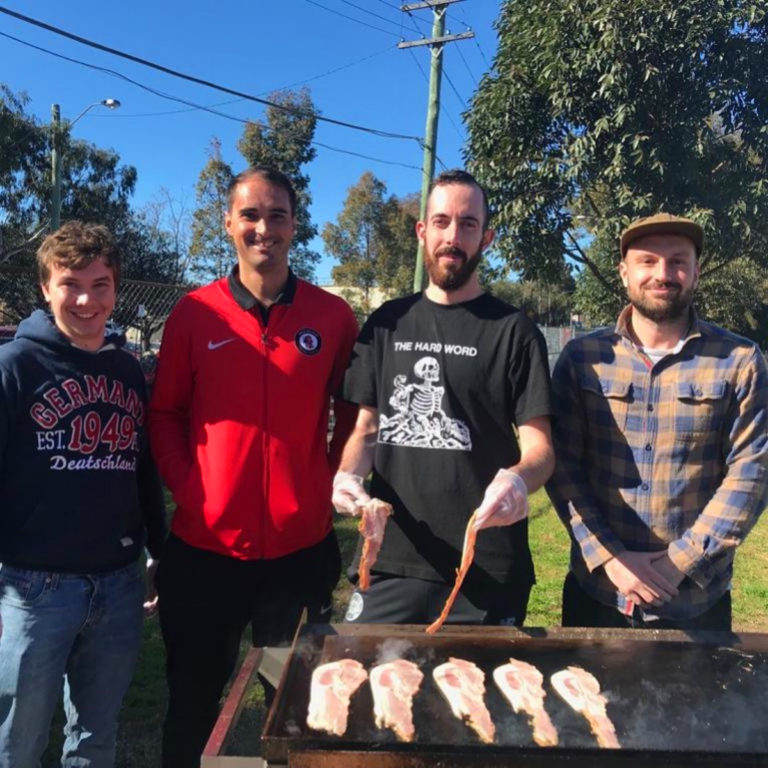 How can my team help?
Match day setup and take down
If your team is the first team or last team to play on that pitch for the day you will need to help in either setting up the field for the match or pack away the match day items from the pitch.
Field setup
Put out the goals (only required for under 8 – under 11)
Setup the nets
Put out the corner flags
Put out the subs benches
Put out banners if required
Field take down
Pack away the goals (only required for under 8 – under 11)
Remove the nets and pack away
Pack away the corner flags
Pack away the subs benches
Pack away banners if required
Match day duty
Once per season each team is required to complete a match day duty. This is a 4 hour shift to be covered by the team and scheduled on a day that does not compete with your game day. Match day duties include
Assisting with the BBQ – cooking and serving
Assisting with the Canteen
Assisting with field setup and take down
Coaches and Managers