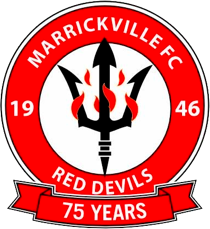 We're more than a club
We're a football family
#WeAreMarrickville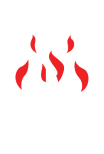 Registrations for Season 2023 now open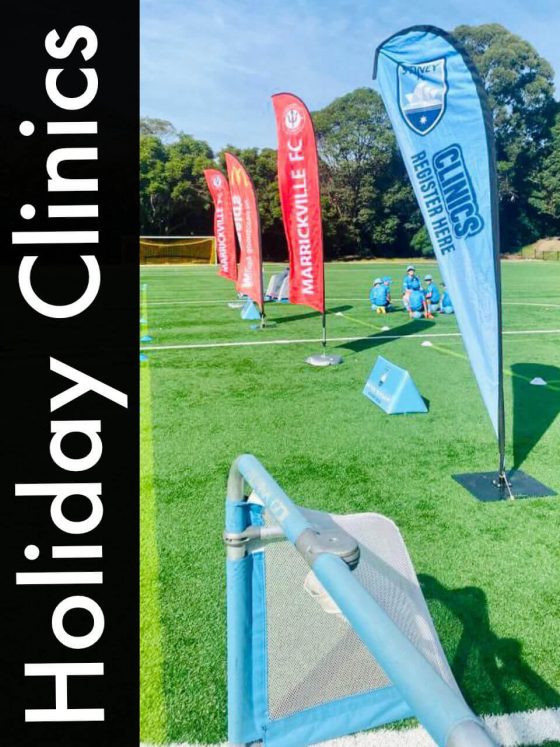 Summer Holiday Clinics
https://www.marrickvillefc.org.au/wp-content/uploads/2022/05/SydFC_Holiday_Clinic.jpg
960
1280
Marrickville FC
//www.marrickvillefc.org.au/wp-content/uploads/2019/11/mfc_logo-header.png
Summer Holiday Clinics
Our fun-filled Arlington Oval Holiday Clinic is back this Summer!…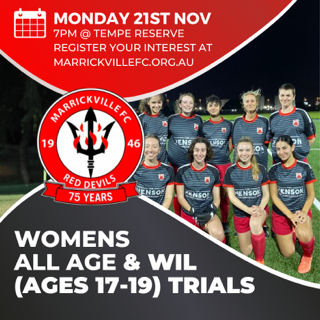 Women's Team Trials
https://www.marrickvillefc.org.au/wp-content/uploads/2022/11/Womens-All-Age-and-WIL-788-×-788-px.png
320
320
Marrickville FC
//www.marrickvillefc.org.au/wp-content/uploads/2019/11/mfc_logo-header.png
Women's Team Trials
Are you looking to play in the women's all age…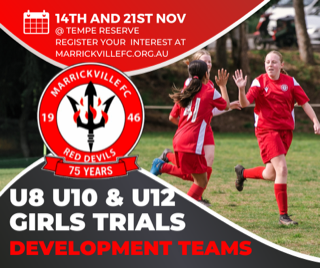 Development Squad Trials – Girls Only Teams
https://www.marrickvillefc.org.au/wp-content/uploads/2022/10/317199D3-396C-447A-9508-FEE33BEB1D2E.png
320
268
Marrickville FC
//www.marrickvillefc.org.au/wp-content/uploads/2019/11/mfc_logo-header.png
Development Squad Trials – Girls Only Teams
We are looking for U8, U10 and U12 girls who…
BOOKING AT THE HENSON?
SHOW OUR APPRECIATION
Just include "Marrickville FC" in the Company Name field when booking a table online.
Marrickville FC Teams
The Club has over 2000 registered members, with teams competing in the Canterbury and District Soccer Football Association (CDSFA)
Premier Divisions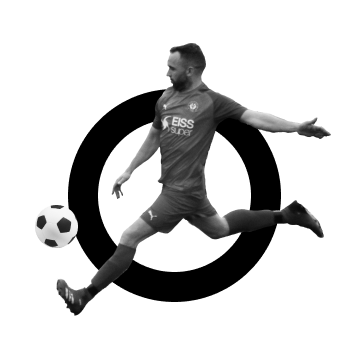 Our clubs mens team for the Bill Brackenbury Cup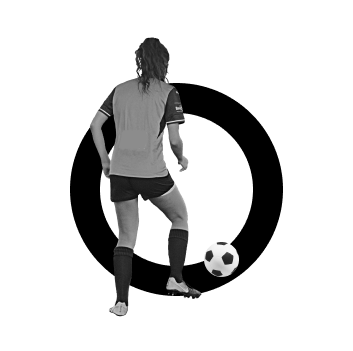 Our clubs top womens team
More football at Marrickville FC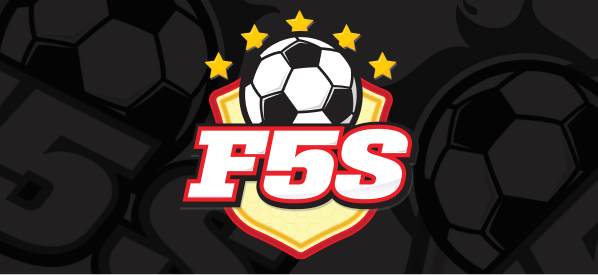 5-aside summer football, all ages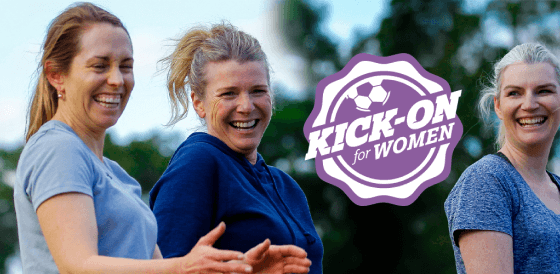 Register now for March 2022
Explore the Marrickville FC shop
Marrickville Football Club in partnership with TeamWear and Team Puma provide our match day kit and now provide quality off-field apparel. Making you look good on and off the park!
Marrickville Football Club has been a volunteer-driven community club since 1946
Our vision is to provide a friendly environment that fosters enjoyment, creating friendships and inspiring a team spirit for all ages and levels of ability through football.