Season Fixtures
This year the association has launched a new competition management system called "Dribl".  Click the "Dribl" button to access your teams draw, results and the latest table information.
Wet Weather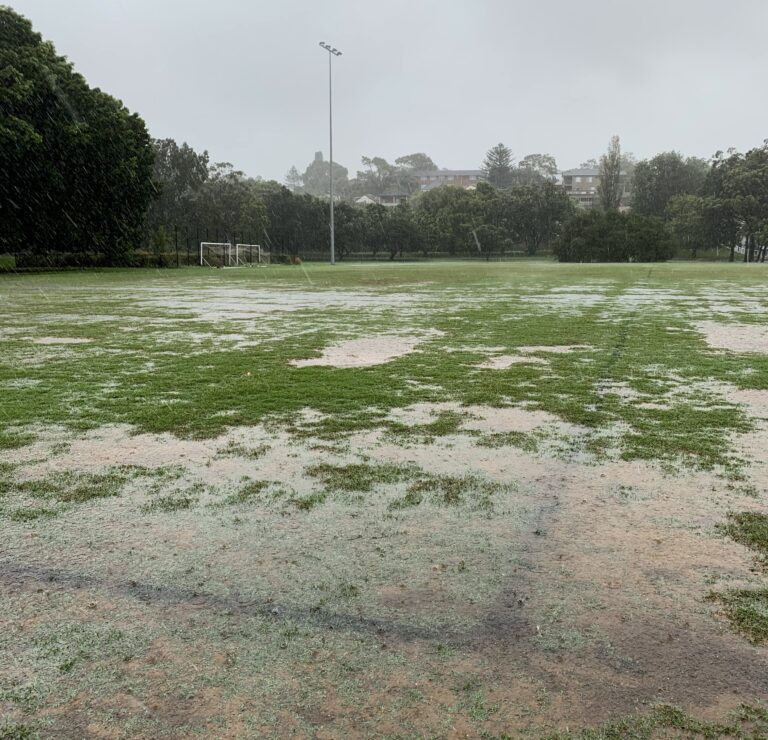 In the case of wet weather, Canterbury District Soccer Football Association maintain an up to date list of ground closures around the district.
Follow this link to their Wet Weather page to see if your ground is closed. Please note if the ground is not showing as closed on the CDSFA list then your match is proceeding as scheduled.
Recording Matches
Would you like your match recorded? Would you like the ability to help identify parts of the match to players/parents/spectators where players have done well. Click on the 'Book a camera' button to get started.