We at Marrickville would like to congratulate Milly Boughton for being named as part of the AFC U20 Women's Asian Cup Squad.
For those who don't know, Milly start playing with Marrickville FC in the under 6/7 competition. Milly played with Marrickville through to the under 11's in various mixed teams in the CDSFA competition. It was at under 12's that she moved to a team within the Eastern Sydney competition and later on to Football NSW and just last year a scholarship with West Ham United.
It has been so good watching Milly's football career progress and wishing her all the best for her future club and international career in women's football.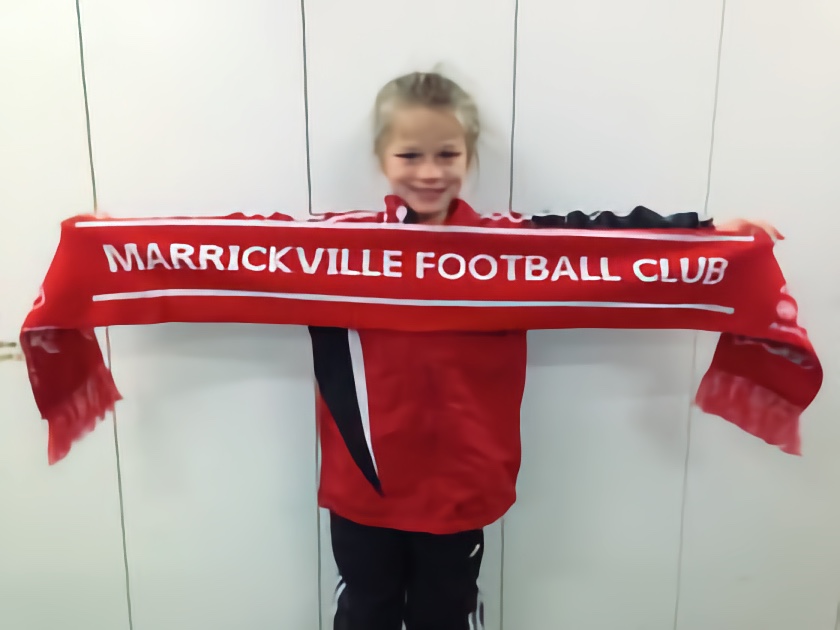 Photos Supplied by Rick Boughton