Marrickville FC is very active in the community and not just with football. See below, how we as a club, are getting involved with our community and community-related activities.
Tempe Reserve Redevelopment
7th June 2020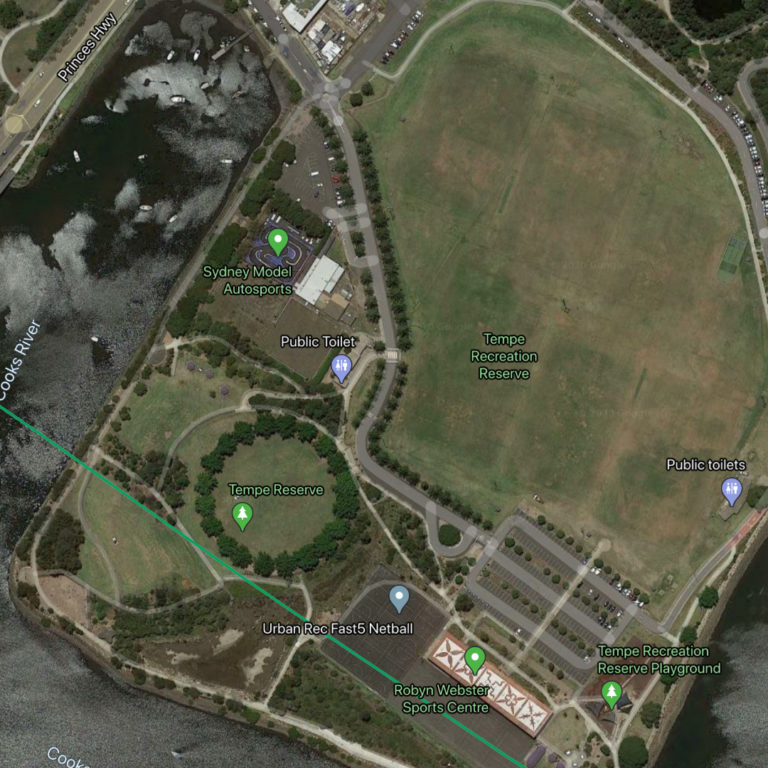 Marrickville FC, your local Community Club, delivers football programs that fosters enjoyment and creates friendships to inspire a team spirit.
The proposed Tempe Reserve development provides the community and Marrickville FC with a unique opportunity to leverage and provide our members with modern facilities, increase capacity to comfortably conduct football programs and meet the increasing expectations of our community.
The Management Committee has reviewed this project from a community perspective and how both our members and the wider community will benefit.
We respect there are different viewpoints to this development however on balance, the community including Marrickville FC Red Devils, clearly stand to benefit on multiple fronts.
Marrickville FC has experienced substantial growth in recent years, particularly an increase in female football. Today Mackey and Steel Parks are saturated with active footballers who assert wear and tear leading to dust bowls. The lack of rain hardens the ground which in turn, increases risk of injuries.
The proposed Tempe Reserve development will alleviate the usage pressure on Mackey and Steel Parks. This allows the broader community to enjoy health outcomes, encourage participation and reduce injuries.
Marrickville FC members will have access to an improved sporting facility that is a sustainable local venue which supports growth projection and demand for community football.
The community needs the Tempe Reserve development and Tempe Reserve development will benefit with partnering with Marrickville FC.
Marrickville FC supports Stepping Stone House
22nd November 2019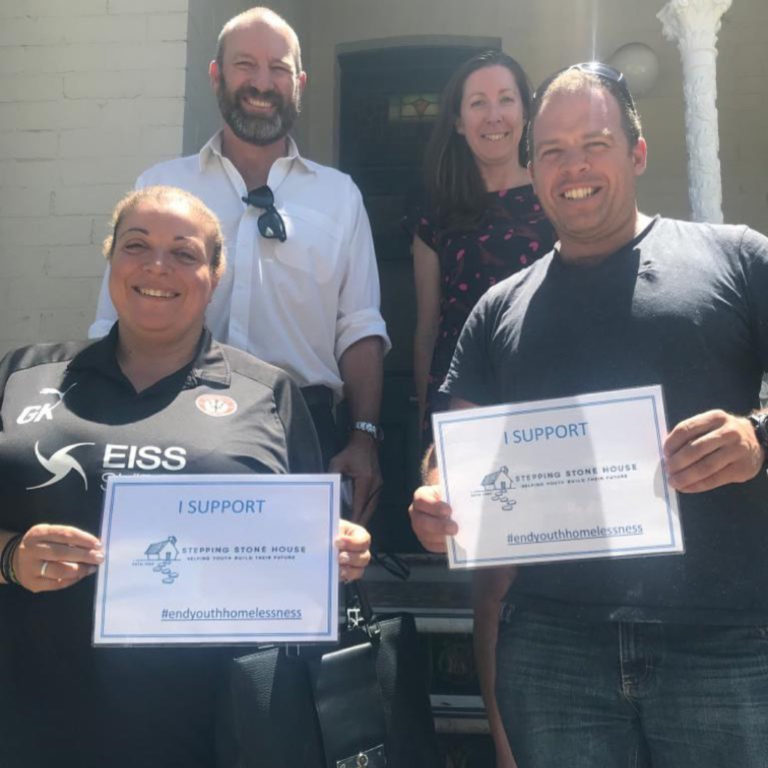 Marrickville FC is proud to support #local causes such as Stepping Stone House, a not for profit organisation providing accommodation and development for youth who are homeless with an aim to lift their self-esteem, resilience, self-confidence and good health.